BISS GCH CH My Buddy's Danger Zone CDX RA JH DN THDN CGCA VCX MBPISS
"Maverick"
Maverick is a beautiful example of the breed who has an amazing personality and heart to do it all! His lengthy list of accomplishments in conformation, hunt test, rally, and obedience aside, Maverick brings smiles to our family on a daily basis. He is a happy go lucky, goofy guy who completes our family!

In the short time since Maverick joined our family he has already earned his Junior Hunter title, Companion Dog Excellent title, UKC Best in Show and then UKC Reserve Best In Show to finish his UKC Champion title, several points towards his AKC Bronze Grand Champion title, Canine Good Citizen advanced title, Dock Novice Title, and passed his Therapy Dog International Test!
Thank you My Buddy Goldens for allowing Maverick to bring as much happiness to our family as he did to yours!

Please visit k9data for his pedigree.
​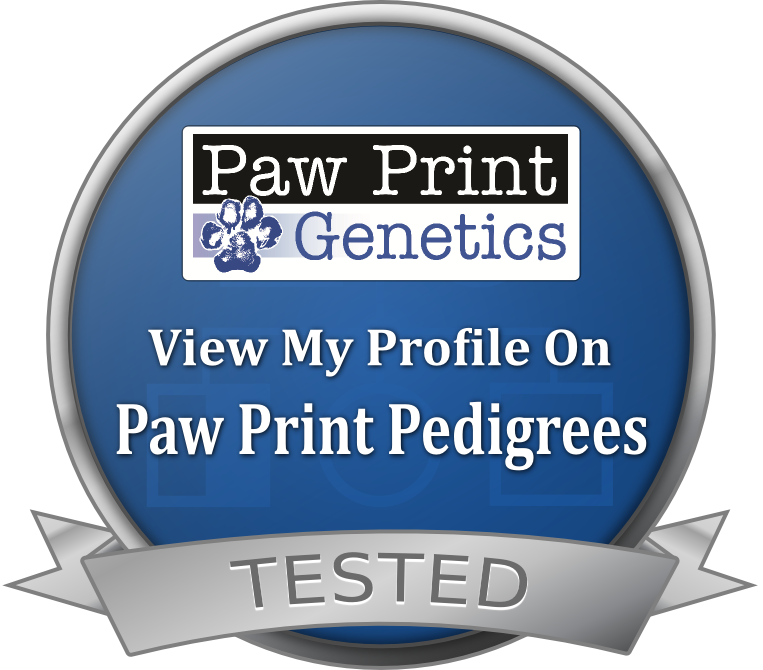 © LittleBitta Luck Farms 2012

All Rights Reserved
No part of this website or any of its contents may be reproduced, copied, modified or adapted, without the prior written consent of the author, unless otherwise indicated for stand-alone materials.